Unlock the full potential of AI
Increase your productivity, streamline your workflow, and save money and time with AI.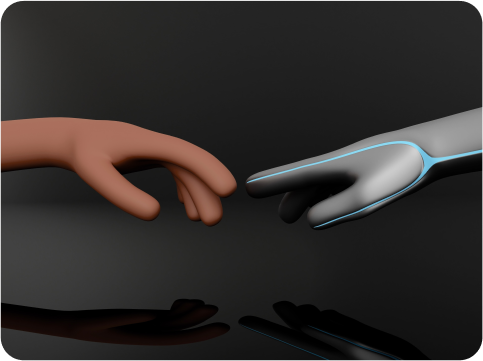 Expand Image
Easily change images to a new aspect ratio.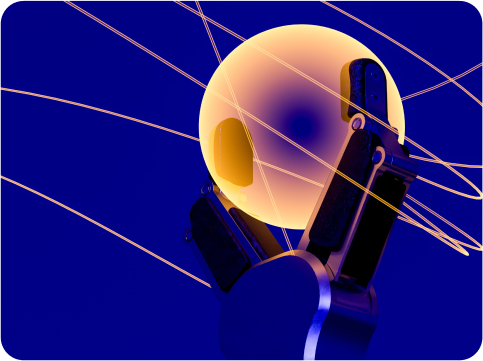 Train a Custom Model
Create your own custom AI models.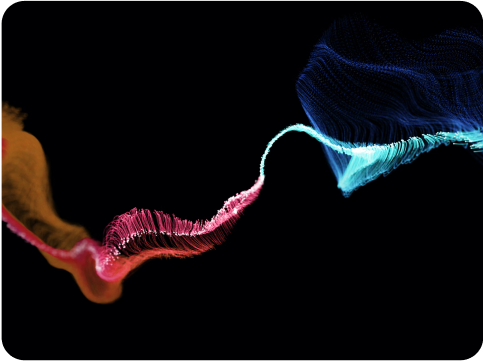 Clean Audio
Instantly enhance your audio.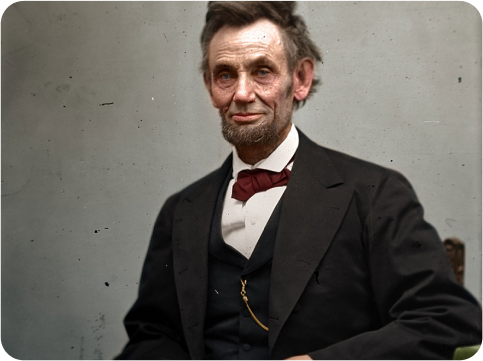 Colorize Images
Instantly colorize black and white images.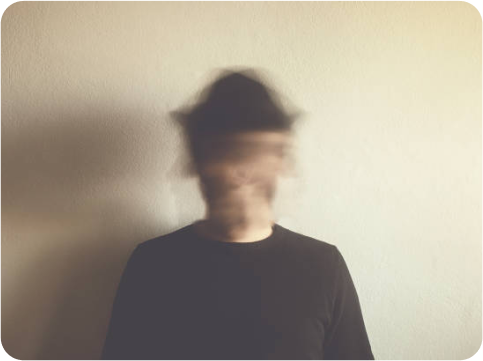 Blur Faces
Auto detect and blur faces in videos.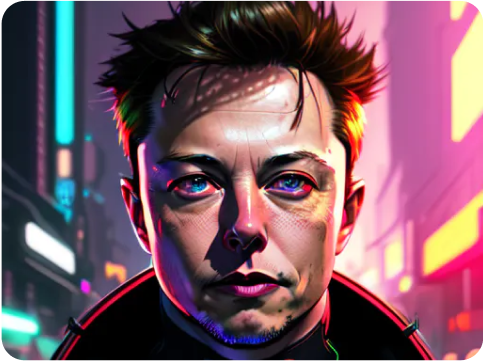 Inpainting & Outpainting
Turbocharge your image generation.